---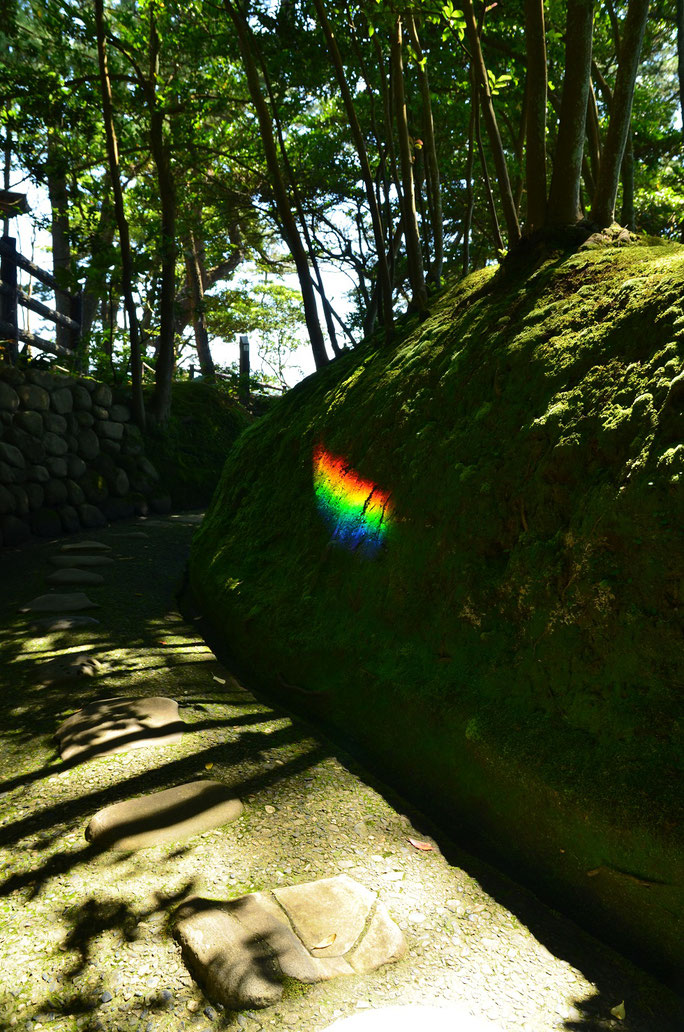 岡倉天心の「茶の本」に啓発されて「光」の作品を制作し始めてから28年が経過する。
宇宙と生命を考察する表現から、様々に変化し続ける社会の状況を独自の視点で可視化する作品も
発表して来た。これまでの表現活動の全体像を纏めた、作品集の出版を記念して、
ギャラリ-ナユタでは近作を中心に、ギャラリ-カメリアでは旧作の一部を展示します。
(吉田重信)
It has been 28 years since I started creating with the concept of "light." inspired by The Book of Tea by Tenshin Okakura.
Starting from expressions of insights on the universe and life,
I have presented artworks to visualize social situations that continue to change in various directions from my own point of view.
Just recently a collection of my works which summarizes the overall essence of my past artistic activities, has been published.
At this opportunity to celebrate it, I will exhibit mostly newer works at Gallery Nayuta, and part of older works at Gallery Camellia.
(Shigenobu Yoshida)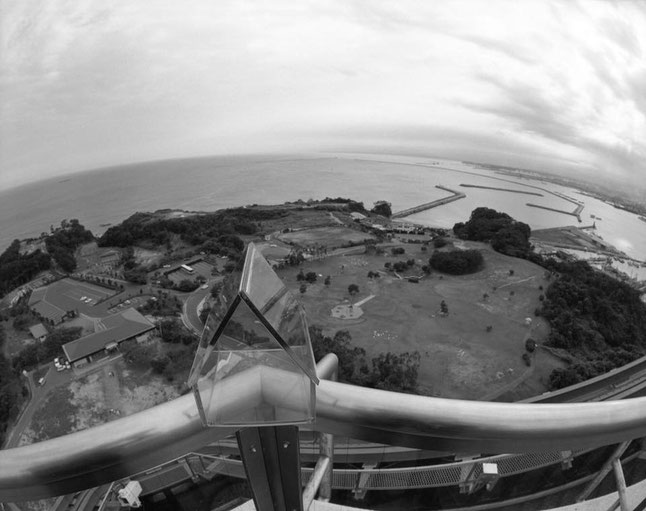 ---

いわき在住、光の作家、吉田重信。
精力的に各地での発表を続けていますが、今展は作品集出版記念展となります。
奥野ビル同フロア ギャラリーカメリアと 2会場同時期個展です。
Shigenobu Yoshida, the artist of light, lives in Iwaki, Fukushima.
He has been vigorously presenting his art works around Japan as well as overseas,
and this exhibition will mark a celebration for the publication of a collection of his works.
This time, he is holding two solo exhibitions at different galleries on the same floor of Okuno Building,
Nayuta and Camellia at the same time.   We hope to see you.

吉田重信展「虹華」
Shigenobu Yoshida Exhibition  [ KOUKA (Flower of the Rainbow) ]
2018. 3.24 (Sat)-4.1 (Sun)
Open: 12:00 -19:00  Lastday-17:00  Closed: 3.27 (Tue)
 ■ 同時期開催 ■
 ギャラリーカメリア(奥野ビル502)「光跡」  2018. 3.28(Wed)-4.1 (Sun) 
---