---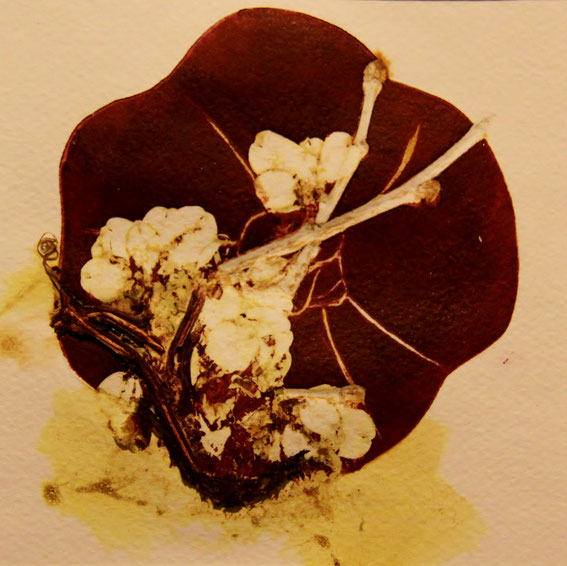 これらの作品は、私自身そして今を生きる女性たちの経験と、世の大きな変化にも関わらず現在も解決しようと努力を続けている問題が、源にあります。中絶、出産、性感染症などへの憂慮。男性と平等の権利が女性から奪われる問題等です。
(ゴルマリヤム・マスウード・アンサリー)
These works originate from my and modern women's experiences and concerns which,
despite all the big changes, they are still trying to resolve.
Concerns such as abortion, childbirth, sexually transmitted diseases and so on. 
Issues that deprive women of the right to be equal to men.
---
Golmaryam Masood Ansari / ゴルマリヤム・マスウード・アンサリー 
1981年テヘラン生まれ。テヘラン自由芸術大学で絵画を専攻。
デッサン、美術批評理論、世界美術史、フェミニズム美術史を学ぶ。
各種グループ展及びビエンナーレに出品。
2009年より神奈川県在。以来年1度のペースで個展を継続。
Golmaryam Masood Ansari was born in Tehran in 1981.  She studied painting at Tehran Art Azad University.
Learned drawing, theory of the critique of art works, the history of World's Art and the history of Feminist World's Art.
Participated in group and biennal exhibitions. She has been living in Kanagawa prefecture since 2009.
Since then she continues her solo exhibition at the annual pace.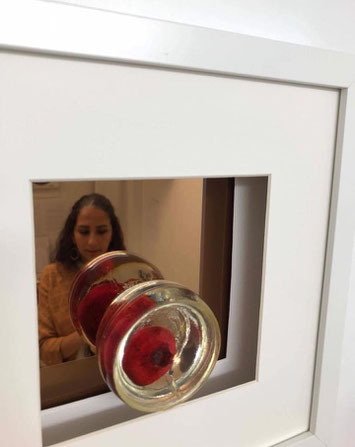 ゴルマリヤム・マスウード・アンサリー展
「Damaged Vagina」
2017年9月28日(木)-10月8日(日) 
Open: 12:00‐19:00   Last day‐17:00 
Closed: 火曜 / Tuesday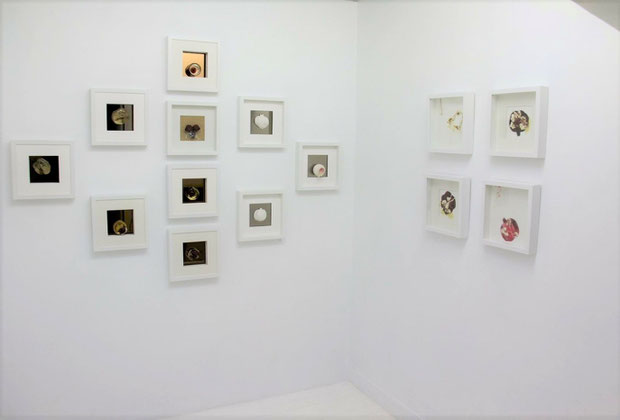 ---